Vista Auto Repair
Alternative Automotive offers auto repair and maintenance services to Vista, CA
In 1995, we began providing our customers in Vista, CA with professional auto repair and maintenance services. Our well-trained team of professionals is extremely knowledgeable about all different makes and models of vehicles and the repair and maintenance required to get your car in tip-top shape. We believe that it is important that our Vista customers understand what repairs we are suggesting and why. At Alternative Automotive, it is important to us that when you drive away you feel confident in your car or truck.
No one wants to put their car or truck in the shop, but if you must, come to Alternative Automotive where we put integrity and service first. Call 760-480-0851 to schedule an appointment today.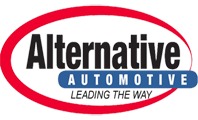 Engine & Transmission
I first talked to Daniel when I was calling multiple mechanics for a pre purchase inspection for a new car. Daniel was so friendly and accommodating, that I programmed their number into my phone, so, when I ultimately decided to fix my own car instead of buying a new one, I gave them a call. Steve, the mechanic, personally took time to answer all of my many questions and patiently explained the process to me. He ultimately rebuilt my engine for me, and I couldn't be happier. My total bill including engine rebuild (which from drop-off to pick-up took about 5 1/2 weeks), timing belt, water pump, etc. was $6300.
Who? Me?
, 07/05/2023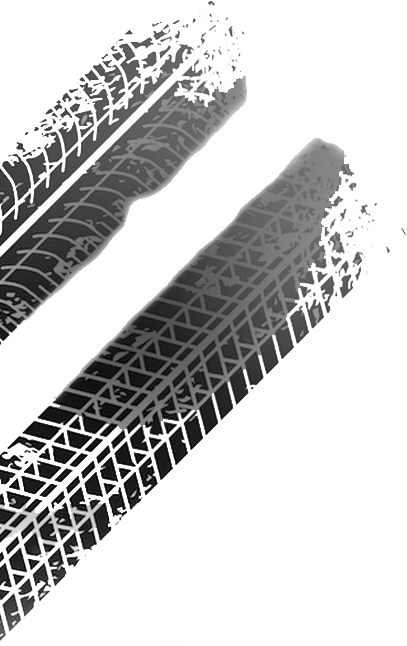 Get free Coupons
Take advantage of these great offers!