Vehicle Health Check
ONLY $49.95
Fluid Top-Off Service, Tire Inspection & Rotation, Multi-Point Vehicle Safety Check
Plus tax. Certain restrictions apply.
MUST PRESENT COUPON
PRIOR TO SERVICE.
Expires: 2/28/2022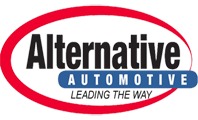 0W20 FULL SYNTHETIC 5K SERVICE $79.99
Includes: 0W20 full synthetic oil (up to 5 qts) & filter, reset reminder light, inspect brakes, rotate tires, top off fluids as needed, complete safety inspection.
Other synthetic oil prices may vary.
Call for details. No other discounts apply.
MUST PRESENT COUPON
PRIOR TO SERVICE.
Expires: 2/28/2022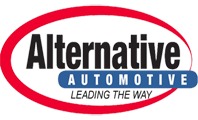 FREE Check Engine Light Scan
Call for deatils. Must present coupon at time of service. Not valid with any other offers.
MUST PRESENT COUPON
PRIOR TO SERVICE.
Expires: 2/28/2022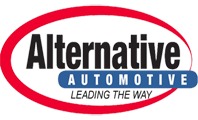 Auto Repair Coupons, Rebates & Offers


Check our coupons page and follow our tips below to help you save money on the cost of car repairs and maintenance.
Schedule a regular oil change at Alternative Automotive in Escondido. It is the key to easy car maintenance and eliminating expensive engine repairs down the road.
Pay attention to the "service light" warnings on your dashboard. Responding quickly to a service light is often easy and affordable but ignoring a service light can greatly increase the cost of future car repairs.
Get to know your owner's manual. It is time well spent. The owner's manual contains valuable tips for keeping the cost of car maintenance and service affordable.
Discuss the details of needed auto repairs with your mechanic.
Call Alternative Automotive in Escondido at 760-480-0851 for Coupons, Rebates, and Offers and keep your auto repair costs low!
coupons
Fluid Top-Off Service, Tire Inspection & Rotation, Multi-Point Vehicle Safety Check
Testimonials
Rich Hoffner

, 11/30/2021
Crazy noise and then smell burning rubber, never good. Got it towed to Alternative Automotive and they diagnosed, fixed and got it back to me for less than I expected! I trust them.
view all reviews