Ride in Style With A New Set Of BF Goodrich Tires
Ride in Style With A New Set Of BF Goodrich Tires
Known for their incredible value, BFGoodrich tires are an excellent choice for your vehicle. With BFGoodrich, you can rest assured knowing that your family is getting a quality tire without sacrificing affordability.
If you're looking for a cutting-edge tire that delivers unparalleled quality for the price, call Alternative Automotive at 760-480-0851 today to learn more about rebates, warranties and which BFGoodrich tire is the best fit for you and your vehicle. Alternative Automotive is the auto repair leader in Escondido. We are conveniently located just minutes from everything. We are driving distance from you.
Alternative Automotive, For BFGoodrich Tires Near You
BFGoodrich remains at the forefront of innovation, giving them a wealth of knowledge when it comes to creating a top-notch tire for your vehicle. At Alternative Automotive we help drivers in Escondido discover the difference a new set of BF Goodrich tires can make. Known for providing excellent handling and maximum comfort no matter the road you're taking, all while being one of the few tire companies that produce tires in the United States.
BFGoodrich is committed to creating a tire outfitted with safety features you don't have to think twice about. They engineer tires with an internal structure that's reinforced to deliver straight-line and cornering stability for a reliable ride no matter the destination.
Having earned a name for itself as one of the top companies for off-roading tires, BFGoodrich has expanded its reputation by offering a range of tires that provide high quality without a high price tag. They offer five tire families that deliver a wide range of tires to choose from. The BFGoodrich tire families include:
Advantage Tires
Commercial Tires
G-Force Tires
Terrain Tires
Radial Tires
At Alternative Automotive, we provide an in-depth analysis of which BFGoodrich tire is a good fit for you based on how and where you drive, as well as what type of tire you're looking for. Give Alternative Automotive in Escondido a call today or stop by at 137 South Vinewood St, Escondido, CA, 92029.
Your family deserves a tire they can trust, no matter how many miles you've driven. BFGoodrich offers an above-average tread-life warranty along with other warranty packages so you can trust your tires no matter what. If you have any questions about the Standard Manufacturer's Limited Warranty, or other warranty offerings, give Alternative Automotive a call at 760-480-0851 today!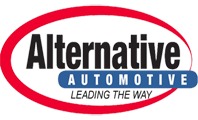 Engine & Transmission
I first talked to Daniel when I was calling multiple mechanics for a pre purchase inspection for a new car. Daniel was so friendly and accommodating, that I programmed their number into my phone, so, when I ultimately decided to fix my own car instead of buying a new one, I gave them a call. Steve, the mechanic, personally took time to answer all of my many questions and patiently explained the process to me. He ultimately rebuilt my engine for me, and I couldn't be happier. My total bill including engine rebuild (which from drop-off to pick-up took about 5 1/2 weeks), timing belt, water pump, etc. was $6300.
Who? Me?
, 07/05/2023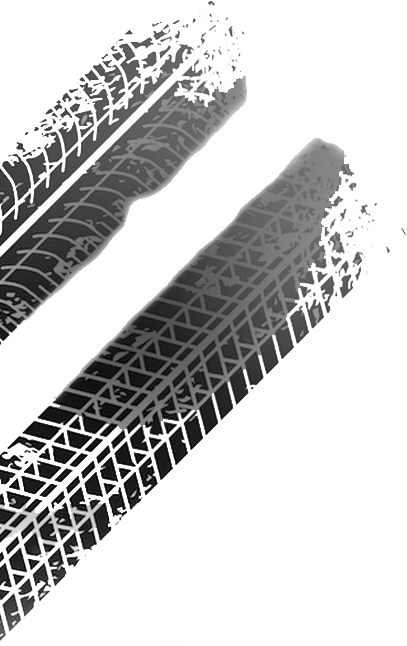 Get free Coupons
Take advantage of these great offers!