Get A Great Deal On A Set Of Bridgestone Tires At Alternative Automotive
Get A Great Deal On A Set Of Bridgestone Tires At Alternative Automotive
Bridgestone's dedication to quality, safety, and sustainability make their tires a great choice for your vehicle. They're considered to be a top-ranking tire brand with many loyal customers across Escondido. With Bridgestone, you're getting a quality tire that doesn't cut corners.
If you're looking for more information on if Bridgestone tires are a good fit for you, give Alternative Automotive a call at 760-480-0851 today to review your options! Ask about our Bridgestone tire rebate, guarantees, and warranty. Stop by the shop at 137 South Vinewood St, Escondido, CA, 92029. We are located just minutes from everything and driving distance from you.
Everything You Need to Know Before Buying Bridgestone Tires
Bridgestone was founded in 1931 in Fukuoka, Japan, and is now headquartered in Tokyo, Japan. They are committed to providing world-class customer service and being an outstanding corporate citizen, all while being one of the largest tire manufacturers in the world.
At Alternative Automotive we are committed to excellence and safety. This is why we recommend Bridgestone tires. Bridgestone tires are known for their excellent safety features so you can trust the tires your family is depending on. Bridgestone tires offer road-gripping technology for a safe ride even when there's been a puncture or harsh weather conditions. Alternative Automotive is proud to offer Bridgestone tires, one of the safest tires on the road, because your peace of mind matters.
At Alternative Automotive in Escondido, we believe in outfitting everyone with a tire that fits their needs. Bridgestone offers six families of tires and 61 different variations, so there's a Bridgestone tire for everyone. They've set themselves apart from other tire brands by offering one of the most diversified portfolios for passenger tires. The six tire families include:
Potenza Tire Sets
Driveguard Tire Sets
Turanza Tire Sets
Ecopia Tire Sets
Dueler Tire Sets
Blizzak Tire Sets
At Alternative Automotive we offer an in-depth analysis on which Bridgestone tire is right for you. We'll examine where you drive, how often you drive, and what kind of tire you're looking for. No matter your definition of performance, Bridgestone has a tire that will help your vehicle perform at its best. Give Alternative Automotive a call today at 760-480-0851 to discuss which Bridgestone tire fits your vehicle's needs.
Bridgestone and Alternative Automotive offer an extensive warranty package so you can trust your Bridgestone tires, no matter where your next adventure leads. With tires that offer a long tread life and long tread life warranties, you can have confidence no matter where life takes you. If you have any questions about the 90-day Try and Buy Program or any other Bridgestone warranty offerings, give Alternative Automotive a call at 760-480-0851 today.
Bridgestone tires are a top choice for families in Escondido due to the long-lasting quiet and comfortable ride that they provide. If you're looking for a tire dedicated to sustainability while giving you unparalleled confidence no matter the conditions, Bridgestone tires are a great fit for you.
Whether you're looking for a tire that better matches your driving style or to replace your old set of tires, give Alternative Automotive a call at 760-480-0851 today! We'll introduce you to a Bridgestone tire that you won't be able to live without. Talk to one of our tire specialists about tire rebates, guarantees, and warranties. Stop by the shop at 137 South Vinewood St, Escondido, CA, 92029, just minutes from everything.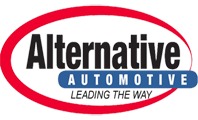 Engine & Transmission
I first talked to Daniel when I was calling multiple mechanics for a pre purchase inspection for a new car. Daniel was so friendly and accommodating, that I programmed their number into my phone, so, when I ultimately decided to fix my own car instead of buying a new one, I gave them a call. Steve, the mechanic, personally took time to answer all of my many questions and patiently explained the process to me. He ultimately rebuilt my engine for me, and I couldn't be happier. My total bill including engine rebuild (which from drop-off to pick-up took about 5 1/2 weeks), timing belt, water pump, etc. was $6300.
Who? Me?
, 07/05/2023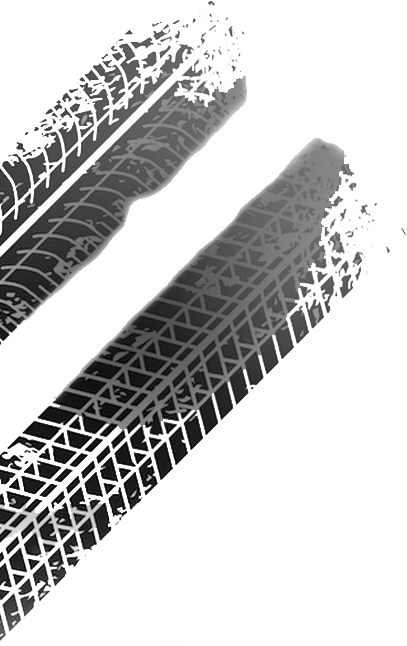 Get free Coupons
Take advantage of these great offers!