Try A New Set Of Pirelli Tires Today
Try A New Set Of Pirelli Tires Today
If you're looking to upgrade your performance tires or just looking for a dependable all-season tire, give Alternative Automotive a call today at 760-480-0851 to see if Pirelli tires are right for you! Stop by the shop at 137 South Vinewood St, Escondido, CA, 92029. We are conveniently located just minutes from everything. We are driving distance from you.
Named the best performance tire year after year, Pirelli tires are a great option for all of your adventures. On-road and off-road, Pirelli became known for their high-quality performance tires and have now expanded into durable all-season tires that offer the comfort of a touring tire with the performance only Pirelli can offer. Don't forget to ask one of our tire specialists about Pirelli rebates and guarantees.
Before Buying New Tires Get The Scoop On Pirelli
Pirelli was founded in Milan in 1872 and is one of the oldest and most well-known tire brands. Today, Pirelli is among the world's major tire producers and is the leader in Prestige 2 Tires. The tire experts at Alternative Automotive often compare Pirelli to Michelin due to the pair's commitment to long-lasting and durable tires.
Tires are one of the most important safety features on your car, so Pirelli produces a tire that you can count on. Pirelli tires hug every curve so drivers in Escondido can trust the best tire-gripping technology on the market to keep them safe. Pirelli offers a safe and reliable tire set that you don't have to think about, no matter what road you take.
Sustainability is at the core of Pirelli's commitment to excellence. They produced the world's first Forest Stewardship Council-Certified tire on the market. Pirelli follows a sustainability model inspired by the 10 principles of the UN Global Compact, the AA1000 Standard for stakeholder engagement, and the guidelines of the ISO 26000.
Pirelli is focused on large rim tires, as well as special technical and aesthetic characteristics associated with high-performance technology. With six product families offering 36 tire variations, Pirelli offers a tire set to fit any car. The six tire set families include:
P Zero™ Tire Set
Cinturato™ Tire Set
Scorpion™ Tire Set
Sottozero™ Tire Set
Ice™ Tire Set
P4™ Four Seasons Plus Tire Set
At Alternative Automotive, we'll walk you through all your Pirelli tire options to find the right fit for you and your vehicle. We'll talk through how and where you typically drive, as well as the kind of tire you're looking for to find you the perfect fit. If you have any questions about which Pirelli tire is right for you, call Alternative Automotive at 760-480-0851 today!
At Alternative Automotive, we know how much peace of mind means to you. We honor Pirelli's considerable tire warranty program, so you feel good about your tires even after you've left our shop. If you have any questions about the Pirelli tire warranty program, give Alternative Automotive a call today at 760-480-0851 to review all your options.
If your tread is low or you're looking for a higher performance tire, give Alternative Automotive a call at 760-480-0851 to get a set of Pirelli tires today! Ask about Pirelli rebates and guarantees.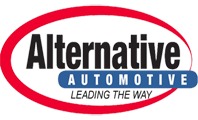 Engine & Transmission
I first talked to Daniel when I was calling multiple mechanics for a pre purchase inspection for a new car. Daniel was so friendly and accommodating, that I programmed their number into my phone, so, when I ultimately decided to fix my own car instead of buying a new one, I gave them a call. Steve, the mechanic, personally took time to answer all of my many questions and patiently explained the process to me. He ultimately rebuilt my engine for me, and I couldn't be happier. My total bill including engine rebuild (which from drop-off to pick-up took about 5 1/2 weeks), timing belt, water pump, etc. was $6300.
Who? Me?
, 07/05/2023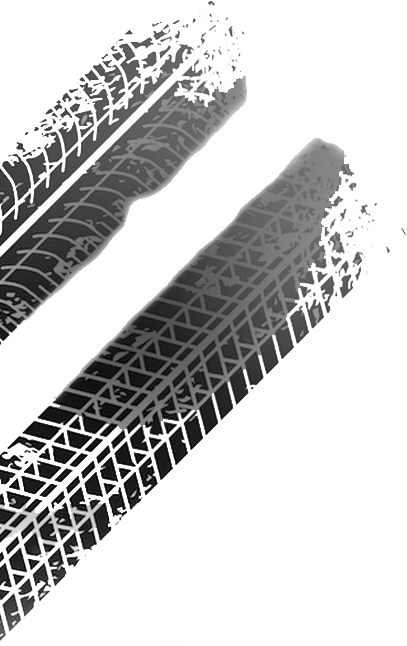 Get free Coupons
Take advantage of these great offers!