Tire Alignment and Tire Rotation Services
Alternative Automotive Alignment and Tire Adjustments
Ensure your tires are in optimal condition with precise alignment services at Alternative Automotive. Properly aligned tires not only extend their lifespan but also enhance your vehicle's handling by preventing it from "pulling" to one side. Our certified tire specialists employ state-of-the-art equipment to meticulously inspect your tires for signs of uneven wear, cracking, or slow leaks.
Alignment Services
Wheel alignment, a fundamental aspect of regular car maintenance, entails the precise adjustment of wheel angles to align with the manufacturer's specifications. This process ensures that your suspension and steering systems operate at optimal angles, ultimately reducing tire wear. Alignment is a complex task and our skilled experts who excel in this field can guarantee precision and quality.
Don't let uneven tire wear diminish the longevity of your tires. Experience a fast and cost-effective tire alignment at our shop in Escondido. Call us today at 760-480-0851 to schedule an appointment.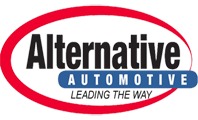 Engine & Transmission
I first talked to Daniel when I was calling multiple mechanics for a pre purchase inspection for a new car. Daniel was so friendly and accommodating, that I programmed their number into my phone, so, when I ultimately decided to fix my own car instead of buying a new one, I gave them a call. Steve, the mechanic, personally took time to answer all of my many questions and patiently explained the process to me. He ultimately rebuilt my engine for me, and I couldn't be happier. My total bill including engine rebuild (which from drop-off to pick-up took about 5 1/2 weeks), timing belt, water pump, etc. was $6300.
Who? Me?
, 07/05/2023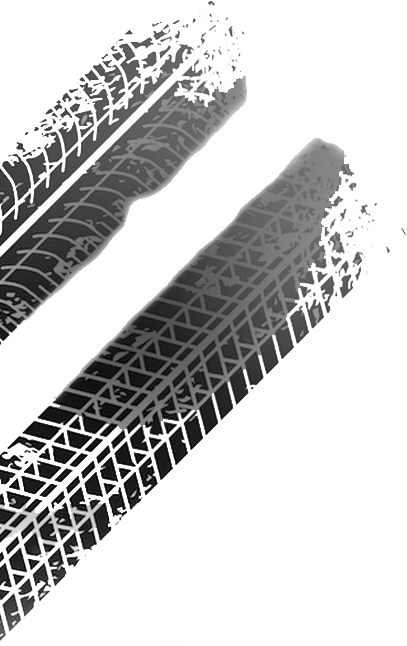 Get free Coupons
Take advantage of these great offers!