Pontiac Auto Repairs and Schedule Maintenance in Escondido
Come to Alternative Automotive for Pontiac Repair and Regular Maintenance Services
Repair and maintenance for all Pontiac make and models including:
Pontiac Torrent
Pontiac Solstice
Pontiac G3
Alternative Automotive knows that just because new Pontiacs are no longer made it does not mean you have to let your old one go. Alternative Automotive makes the extra effort to source the correct parts for your Pontiac. From engine performance to AC repair to interior issues, at Alternative Automotive we are here to help.
Bring your Pontiac to Alternative Automotive, in Escondido and our team of well-trained Pontiac service technicians will use the most advanced systems and technologies to repair your Pontiac and get it set up on a regular maintenance program. We take pride in knowing everything about the engineering and driving applications of high-performance Pontiac vehicles. You can count on Alternative Automotive in Escondido to provide the best service at affordable prices.
Pontiac is a brand that was discontinued amid the Great Recession and the bankruptcy of General Motors but is still best known today for its iconic Firebird muscle car. Your Pontiac not only differentiates itself from other sports cars but also from other brands that GM offered. The Pontiac brand was a sporty offshoot for the automaker but remains to this day a sought-after name in American sports cars and high-performance vehicles. Pontiac cars have a strong following, which is why many vehicles are still on the road today.
Alternative Automotive has a knowledgeable and friendly staff ready to fix or give maintenance to your Pontiac vehicle and get you and your car back on the road as soon as possible. We pride ourselves on offering affordable and efficient repairs that get you back on the road without breaking your wallet. Give us a call at 760-480-0851 or stop by our shop at 137 South Vinewood St in Escondido, CA, 92029.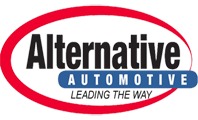 Engine & Transmission
I first talked to Daniel when I was calling multiple mechanics for a pre purchase inspection for a new car. Daniel was so friendly and accommodating, that I programmed their number into my phone, so, when I ultimately decided to fix my own car instead of buying a new one, I gave them a call. Steve, the mechanic, personally took time to answer all of my many questions and patiently explained the process to me. He ultimately rebuilt my engine for me, and I couldn't be happier. My total bill including engine rebuild (which from drop-off to pick-up took about 5 1/2 weeks), timing belt, water pump, etc. was $6300.
Who? Me?
, 07/05/2023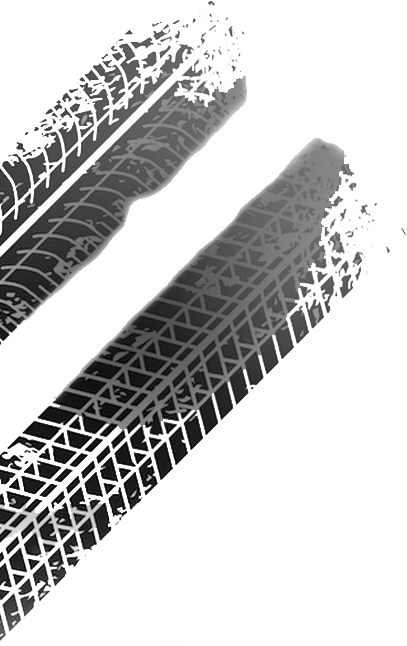 Get free Coupons
Take advantage of these great offers!