Vehicle Health Check
ONLY $49.95

Fluid Top-Off Service, Tire Inspection & Rotation, Multi-Point Vehicle Safety Check

Grab Deal

0W20 FULL SYNTHETIC 5K SERVICE $79.99

Includes: 0W20 full synthetic oil (up to 5 qts) & filter, reset reminder light, inspect brakes, rotate tires, top off fluids as needed, complete safety inspection.
Other synthetic oil prices may vary.

Grab Deal
Alternative Automotive Offers Auto Repair Services You Can Count On!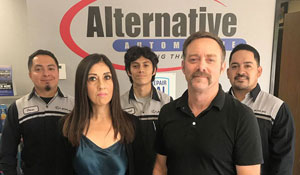 Alternative Automotive is the automotive expert in Escondido, CA 92029. Since, 1995 we've provided the Escondido area with reliable, affordable automotive maintenance and repair services including Car & Truck Care, Electronic Services, Electrical Services, General Services, Heating and Cooling Services, Engine & Transmission, Miscellaneous Services, Towing, Transmission Services, and Undercar Services.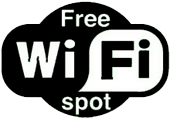 We have experience servicing all makes and models of domestic and import vehicles, and we're honored to keep vehicles throughout the Escondido area reliable and well-maintained. Our skillful mechanics will take great care of your vehicle too, quickly diagnosing any problems and offering cost-effective solutions to get you back on the road.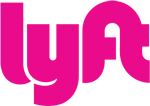 We also offer complimentary Lyft rides to our customers if needed. Call Alternative Automotive today at 760-480-0851! You can also send us an email. Either way, we're looking forward to providing you with reliable automotive service!